About
Hello,
My name is Derek Edwards, and this is The Edwards Edition. I am a hobbyist writer. This site is where most of my writing can be found. My work here can be generally be categorized as either Review or Commentary. I don't write much about myself, personally, which, depending on your definition, might mean this isn't a blog. Think of this as a one-man magazine, focusing on the things I find interesting. I'm not here to make money, so I'm not trying to dominate a niche, to show a bunch of ads, or to data-mine my readership. I'm here to write about the world as I experience it. If you'd like to know more about what I publish here, feel free to browse the archives by picking "Home" from the top menu.
Also, in the same menu, pick "Newsletter" to read A Running Commentary, a weekly assembly of my thoughts on whatever I've been watching, reading, playing, eating, using, doing, etc. Also, because it's important to create something and not just consume, RC features a Bird of the Week, an original artwork of a new bird in every newsletter, along with a brief profile of the species: where they live, what they do, what meaning they have to people, and how they came to be called what they're called.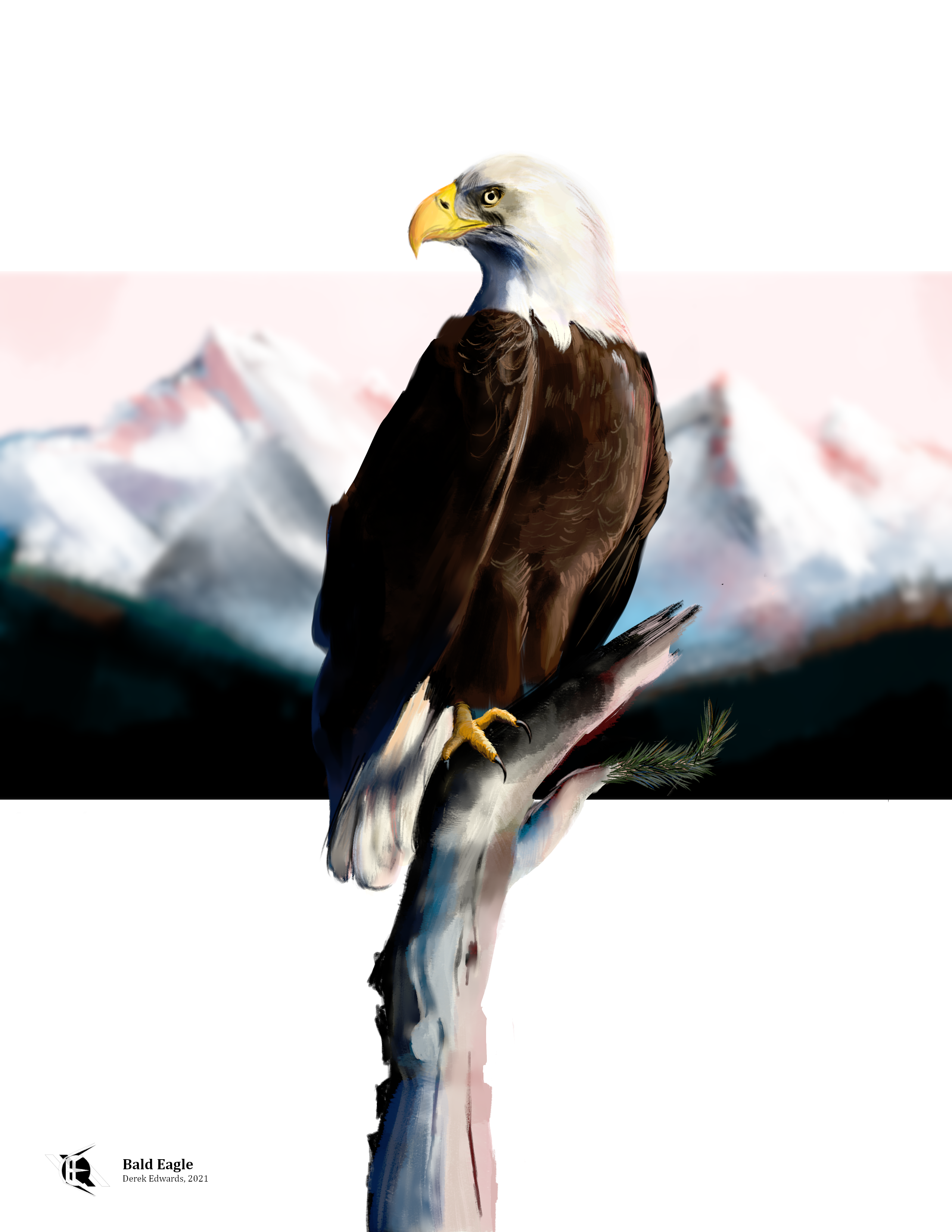 And finally, at the end of each newsletter, you'll find the Curations: links to the best things I've found in the rest of the internet over the past week. A Running Commentary comes out every Monday. To get it delivered by email, just hit any of the "subscribe" buttons found around the site.
I hope you enjoy your time here!
Other Important Pages